Sign up for a Harbourmaster Loyalty Card today to avail of all Exclusive Offers, Discounts and Events – contact will be made via email.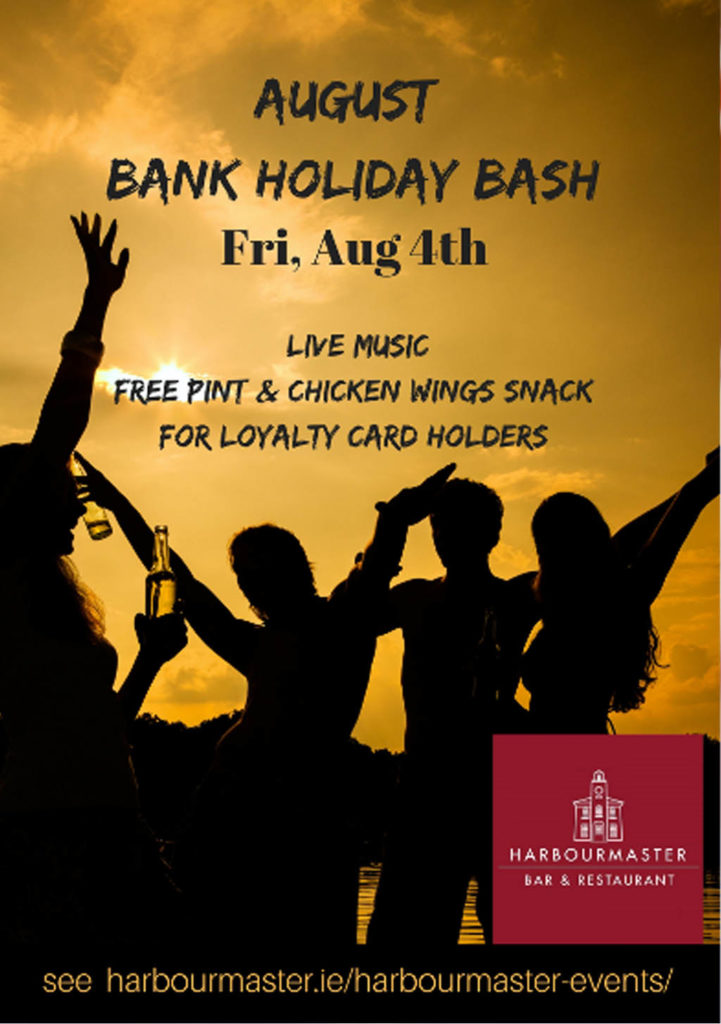 August Bank Holiday Bash at the Harbourmaster!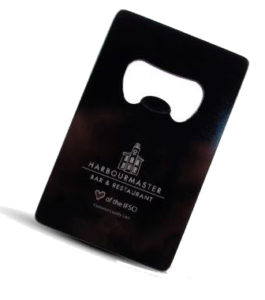 Escape from the office early on Friday, August 4th and kick start the August bank holiday weekend in style at the Harbourmaster with Live Music and a special visit from Lovin Dublin who will be recording some of the action on the night!

We are offering a FREE CRAFT BEER and snack of CHICKEN WINGS to anyone with a Customer Loyalty Card. Present your card on the night for your choice of our all new Franciscan Wells Craft Beers and chicken wing snack tokens that can be used between 5pm-9pm. If you haven't already signed up as a Loyal Customer, you can do so HERE TODAY!
We love nothing more than a good party in the Harbourmaster..
We host regular evenings of entertainment, follow us on Facebook Events and check our Events Calendar for up-coming events. Live Music, DJ Request Nights, Live Sports on Large Screen, Table Quizzes, Competitions, Spot Prizes & Drink Promotions.

Stay tuned for all new up-coming events; Whiskey and Gin Tasting, Wine Paring