Harbourmaster Bar & Restaurant
Harbourmaster Bar & Restaurant
Heart of the IFSC, caters to your every need…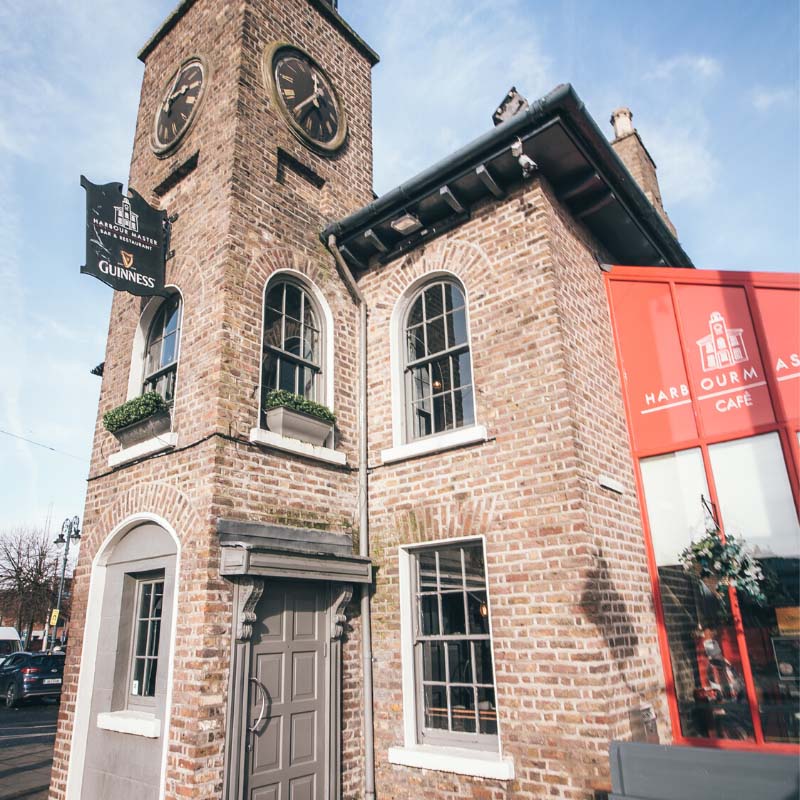 Visit…
…our beautiful and historic former harbourmaster house dating back to the 1830's with its latest interior design transformations.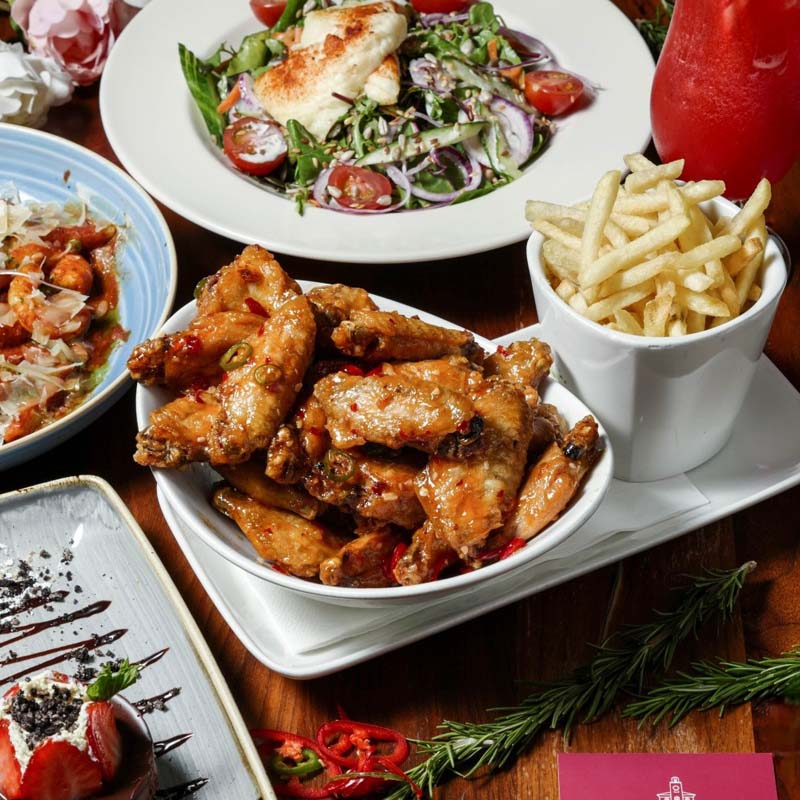 Sample…
…our varied and delicious, reasonably priced food options, seasonal cocktails and our vast, eclectic selection of spirits and wines.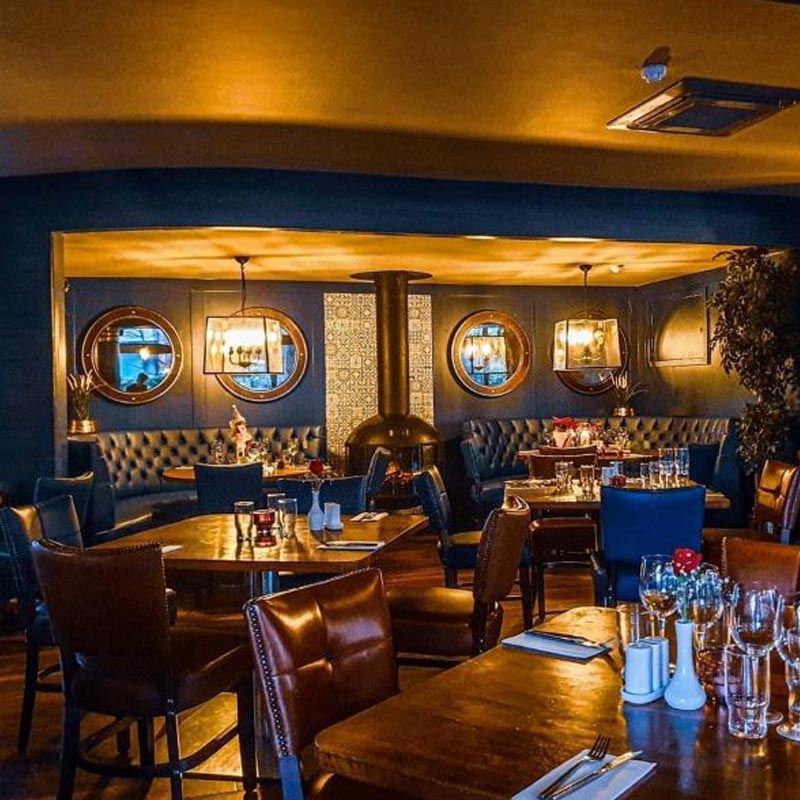 Dine…
…in our slick and sophisticated Restaurant or in the chilled, atmospheric, old-style
Main Bar.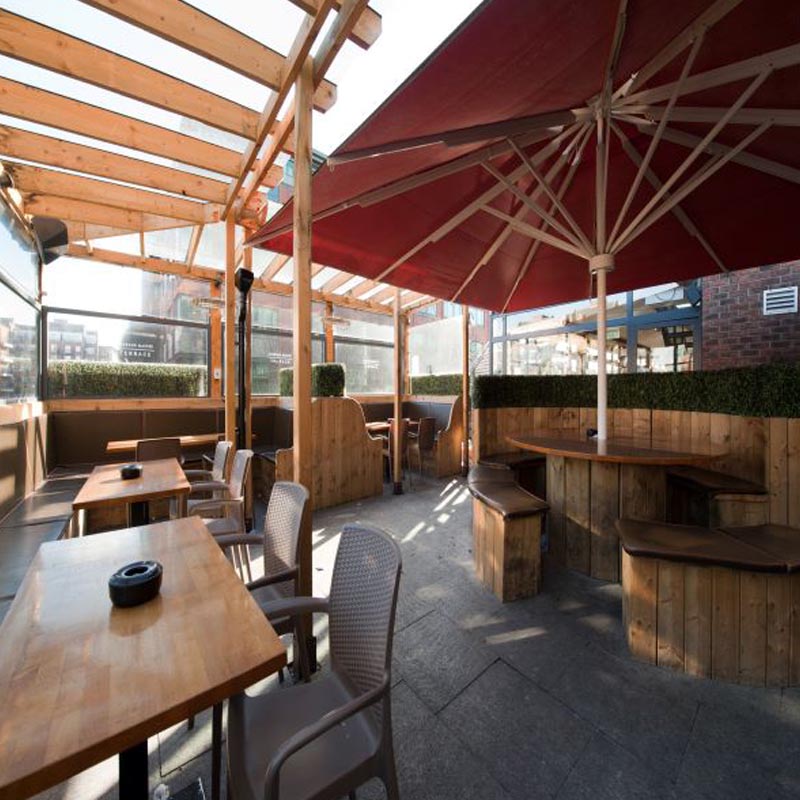 Entertain…
…clients, colleagues, family or friends in our newly renovated Cocktail Bar, Mezzanine area or Clock Tower.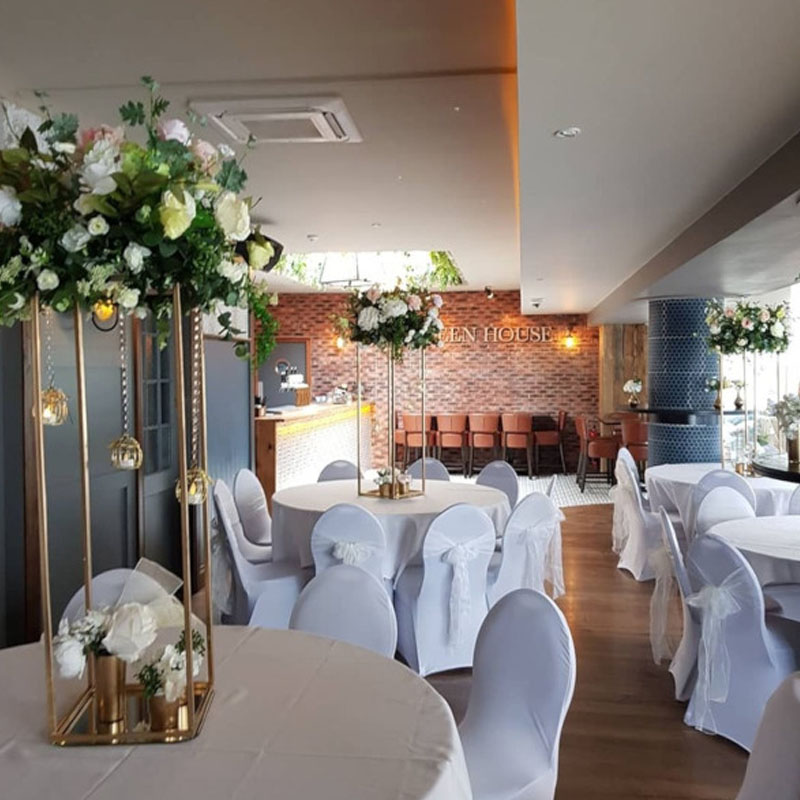 Host…
…private parties, wedding receptions, business meetings or seminars in the Greenhouse first floor function room, with its unique floor to ceiling glass walls, providing striking views of Dublin's docklands.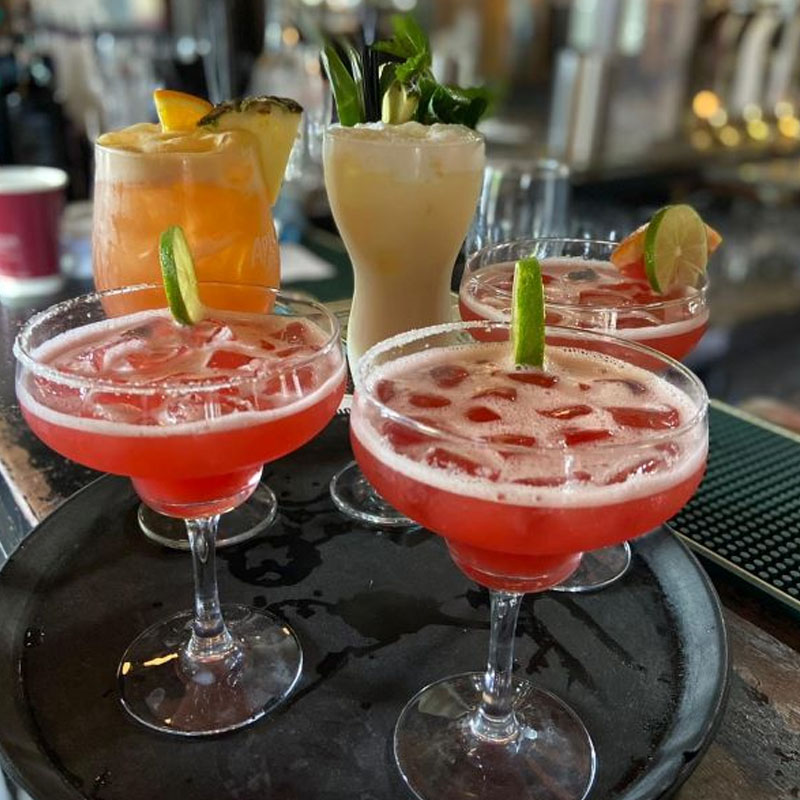 Indulge…
…in a cocktail or two on a night out or a glass of wine or prosecco, expertly put together by our team of experienced bar staff
An intriguing mix of old and new…
Our highly trained waiting and bar staff, mixologists and baristas guarantee you a smooth speedy and professional service."
What people are saying about our restaurant
Anyone, who visits our place leaves us well fed and in a great mood!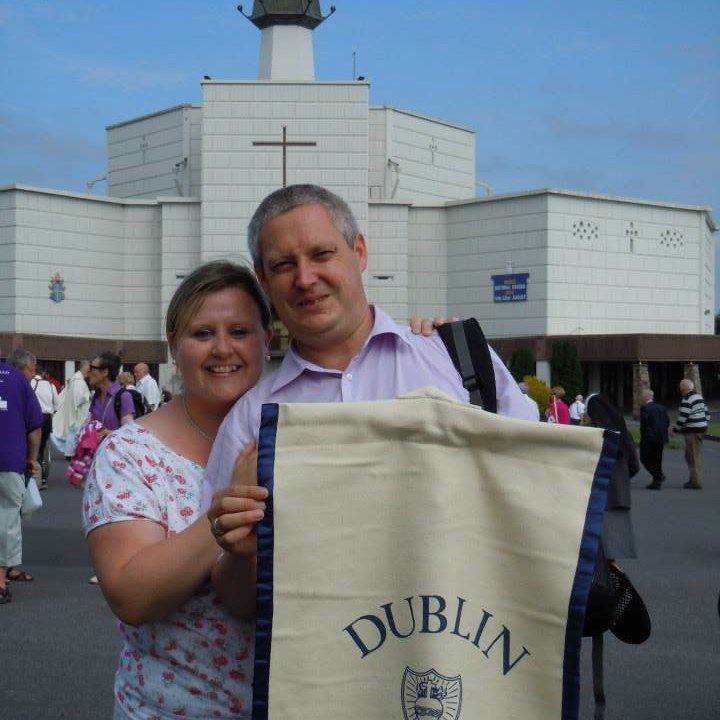 The food was superb, the service excellent. Their choice of menu is endless catering for all palates. The Harbour Master is renouned for their chicken wings.. the portion is generous, the secret recipe is outstanding and the sauce is plentiful. The wings are meaty… a must have !!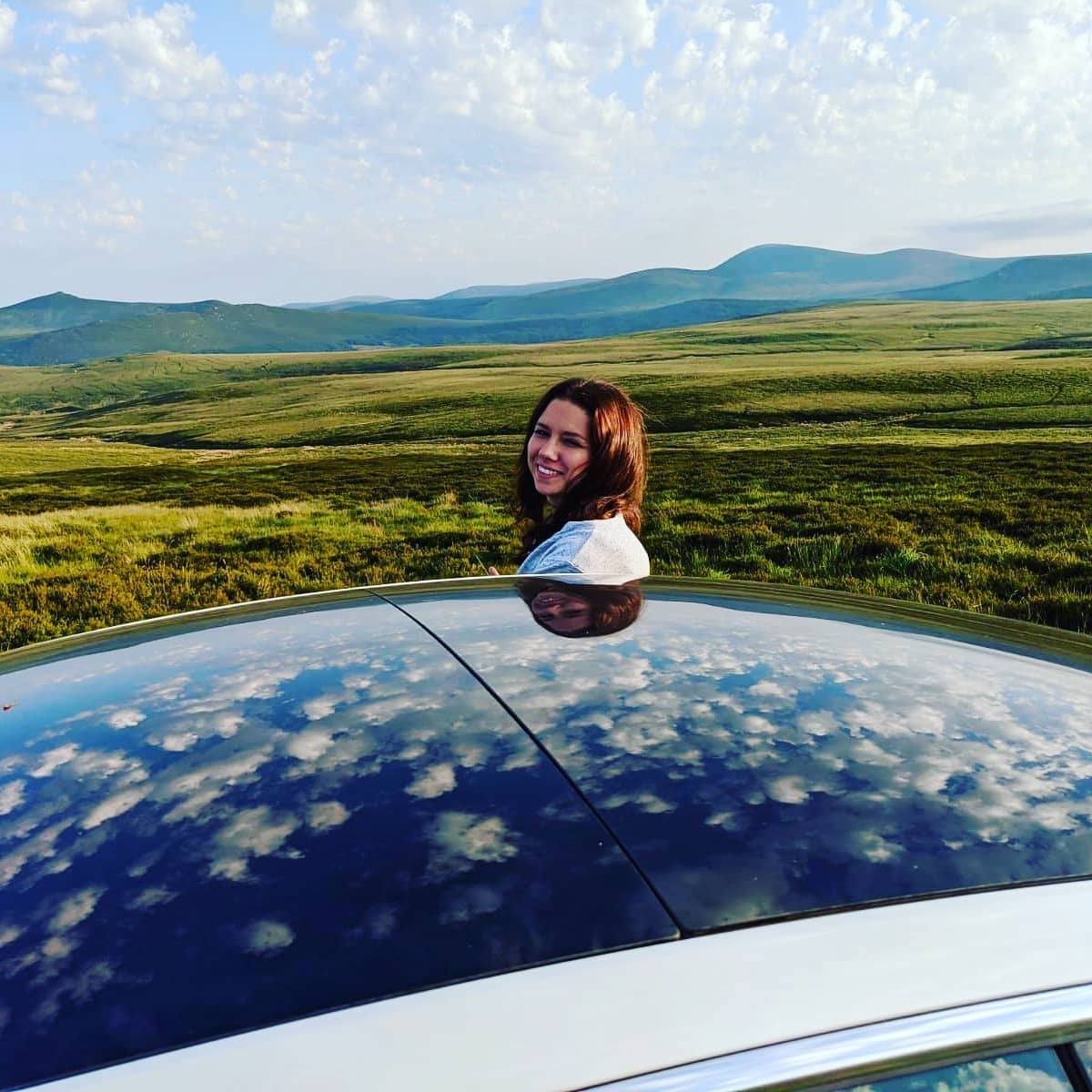 Absolutely lovely staff and beautiful fresh tasty food. Could not recommend more highly. Very cosy and gorgeous Christmas decor. One of the nicest restaurants I've been to in Dublin. Look forward to returning.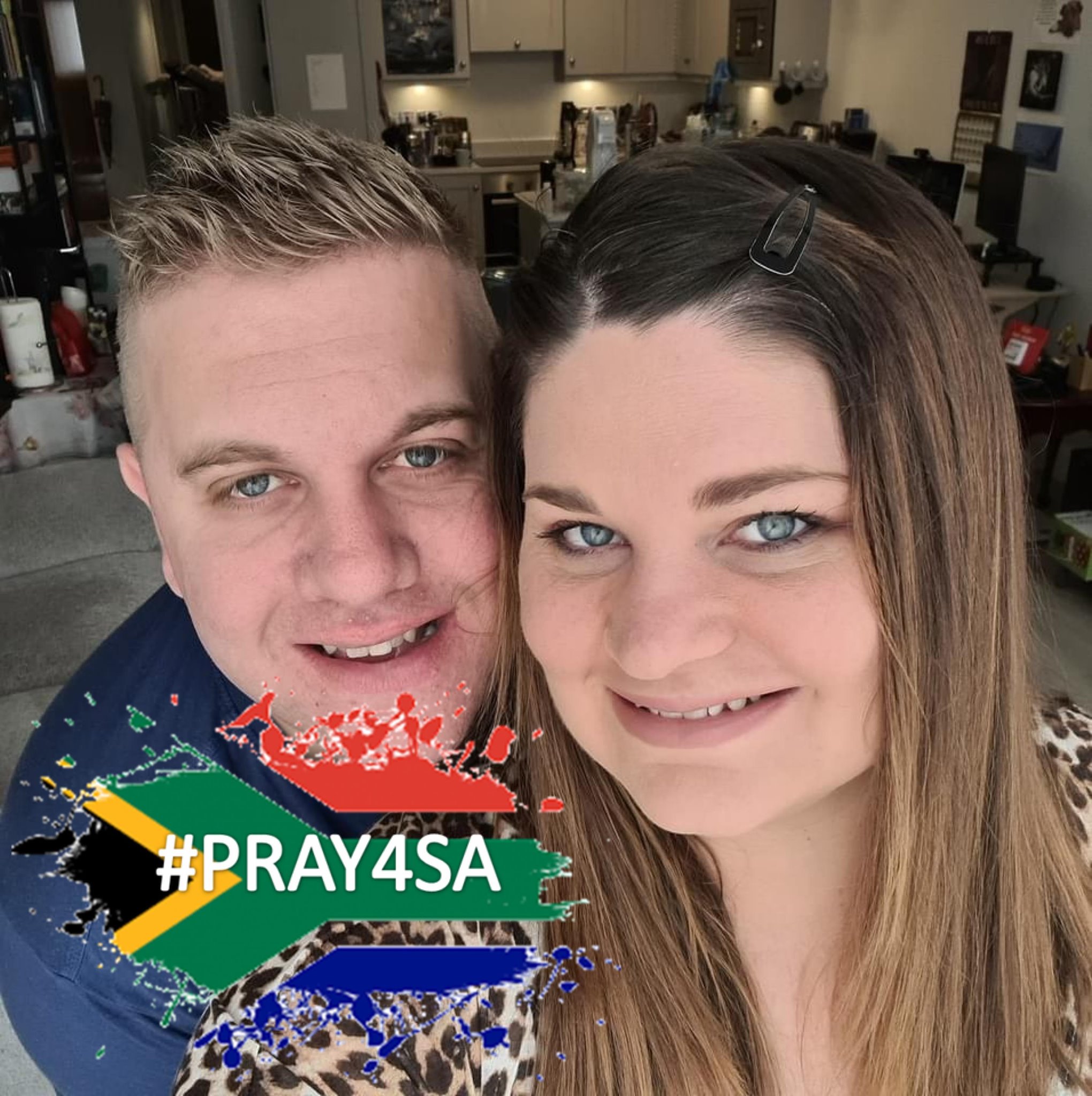 Would 100% recommend this place. Firstly, the staff was friendly. The restaurant is nice and spacious and is set at a comfortable temperature. The food is amazing with perfect portion sizes- not too big and not too small. Lastly, the prices are very reasonable. Definitely plan on visiting again.
Choose a perfect combination of main dish and wine, thanks to our Chef's specials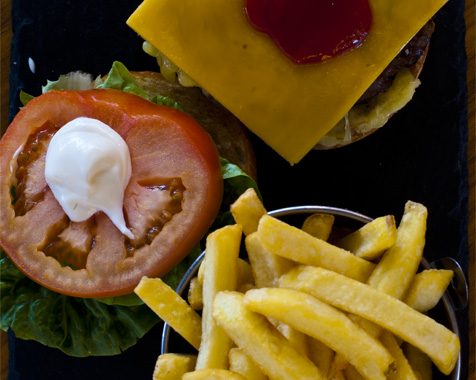 HARBOURMASTER BEEF BURGER WITH CHEESE ON A BUTTERY BRIOCHE BUN AND FRIES… €12.00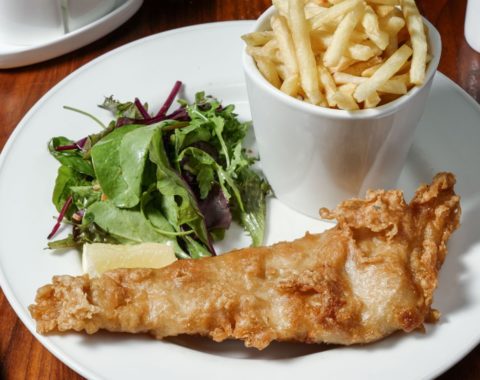 FILLET OF NORTH ATLANTIC HADDOCK IN A CRISP BEER BATTER, PEA PUREE, TARTAR SAUCE AND FRIES
€17.50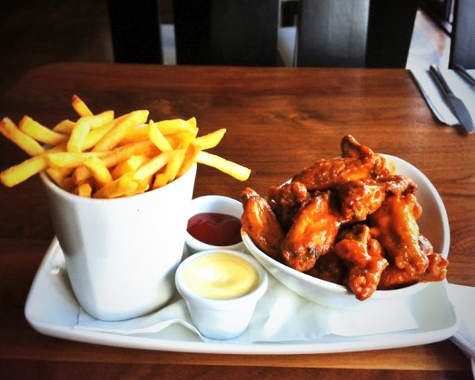 AWARD WINNING SPICY CHICKEN WINGS WITH FRIES SPECIAL
€14.50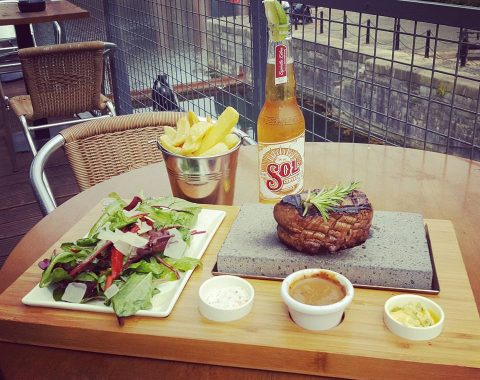 SIZZLING 8OZ FILLET STEAK ON A STONE WITH CHIPS & PEPPERED SAUCE, BALLYMALOE RELISH & GARLIC BUTTER
€37.00
Looking for a sleek and sophisticated dining experience?
The best freshly prepared food, in the heart of the IFSC. Chef De Cuisine
Our historic former harbourmaster's house dates back to the 1830's
Tastefully modernised in a contemporary style
The Harbourmaster offers a choice of ambiances, you can choose between our slick and sophisticated restaurant or enjoy our great food in our chilled out, old style