Harbourmaster Bar and Restaurant, heart of the IFSC...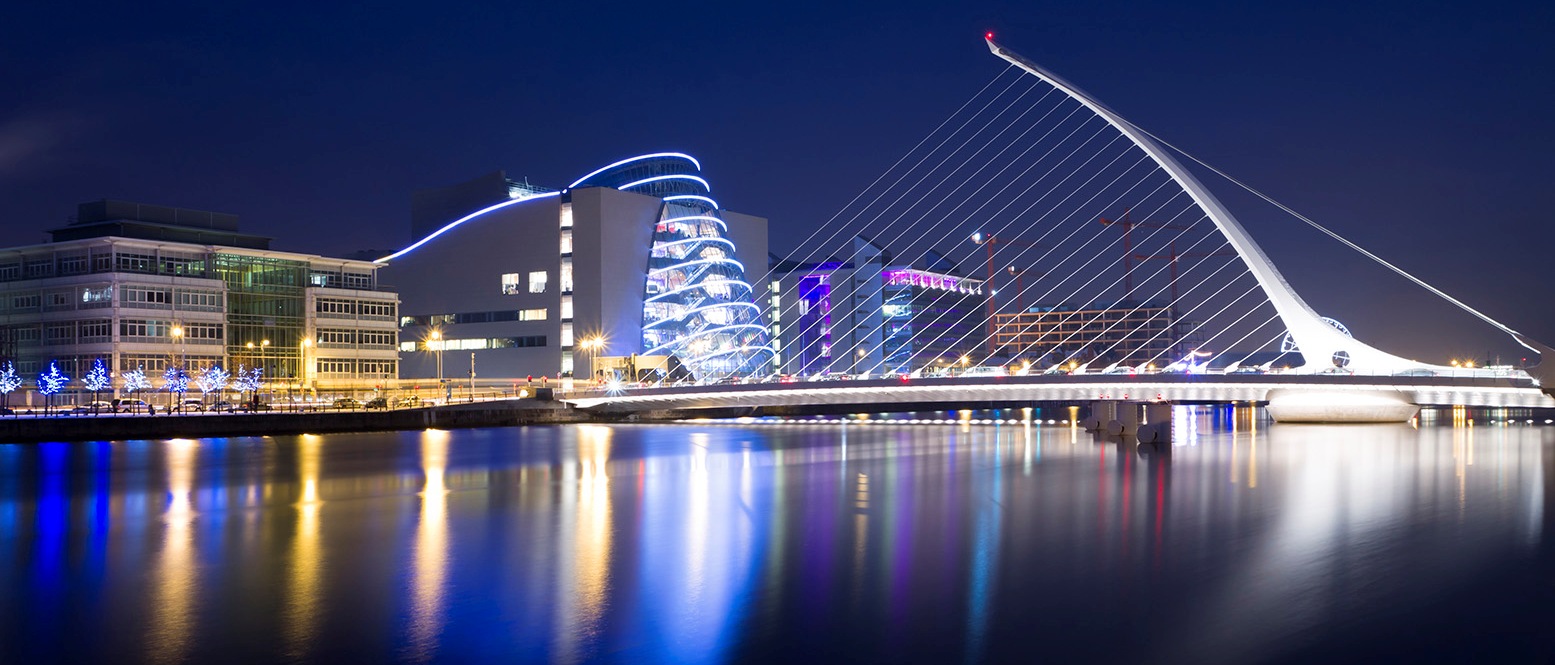 The Harbourmaster is located in the heart of Dublin's ever growing and bustling business district, the IFSC. Our fabulous former Dock Office / Harbourmaster house was first built in the 1830's and later transformed into a pub and restaurant in the 2000's.
Both the bar and restaurant have undergone cutting edge design transformations in the last year and we continue with exciting developments, all to be revealed throughout 2018 /19!! The Harbourmaster is renowned for its delicious, great quality and reasonably priced food, which can be enjoyed in the stylish restaurant and newly renovated cocktail bar or in the Old-Style Main Bar which still retains its dock house character. With our classic function rooms, nooks and crannies, the Harbourmaster is the perfect setting for any occasion however large or small! No matter what your need, our friendly team of professionals are at your service!