Welcome to the Harbourmaster Bar and Restaurant
Located at the heart of the IFSC, we provide a full range of services catering to your every need..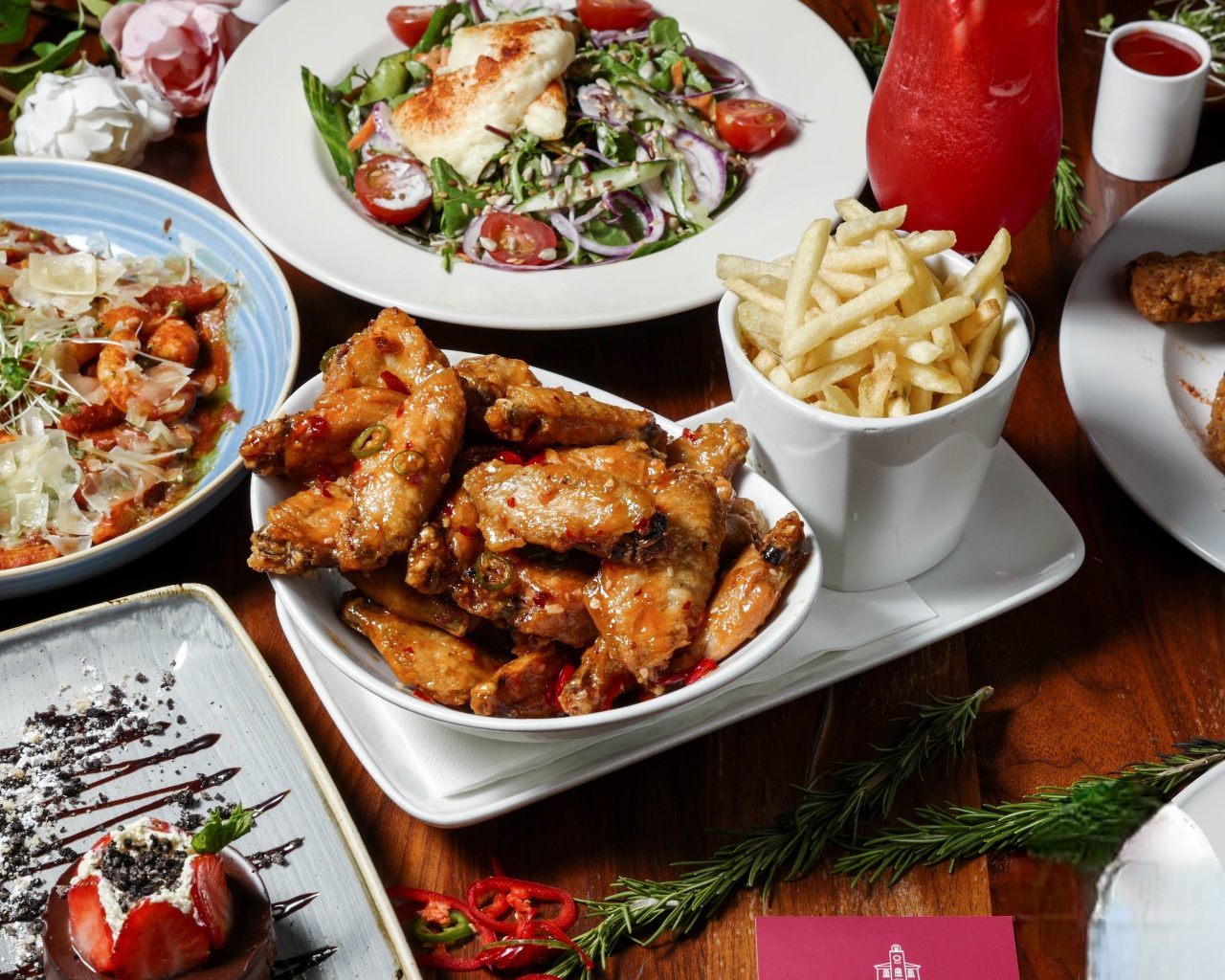 Our state of the art kitchen is run by highly experienced and talented head chef Alan and his specialist team, offering the very best quality in food, preparing a variety of delicious dishes to suit all tastes and compiling menus to suits all occasions.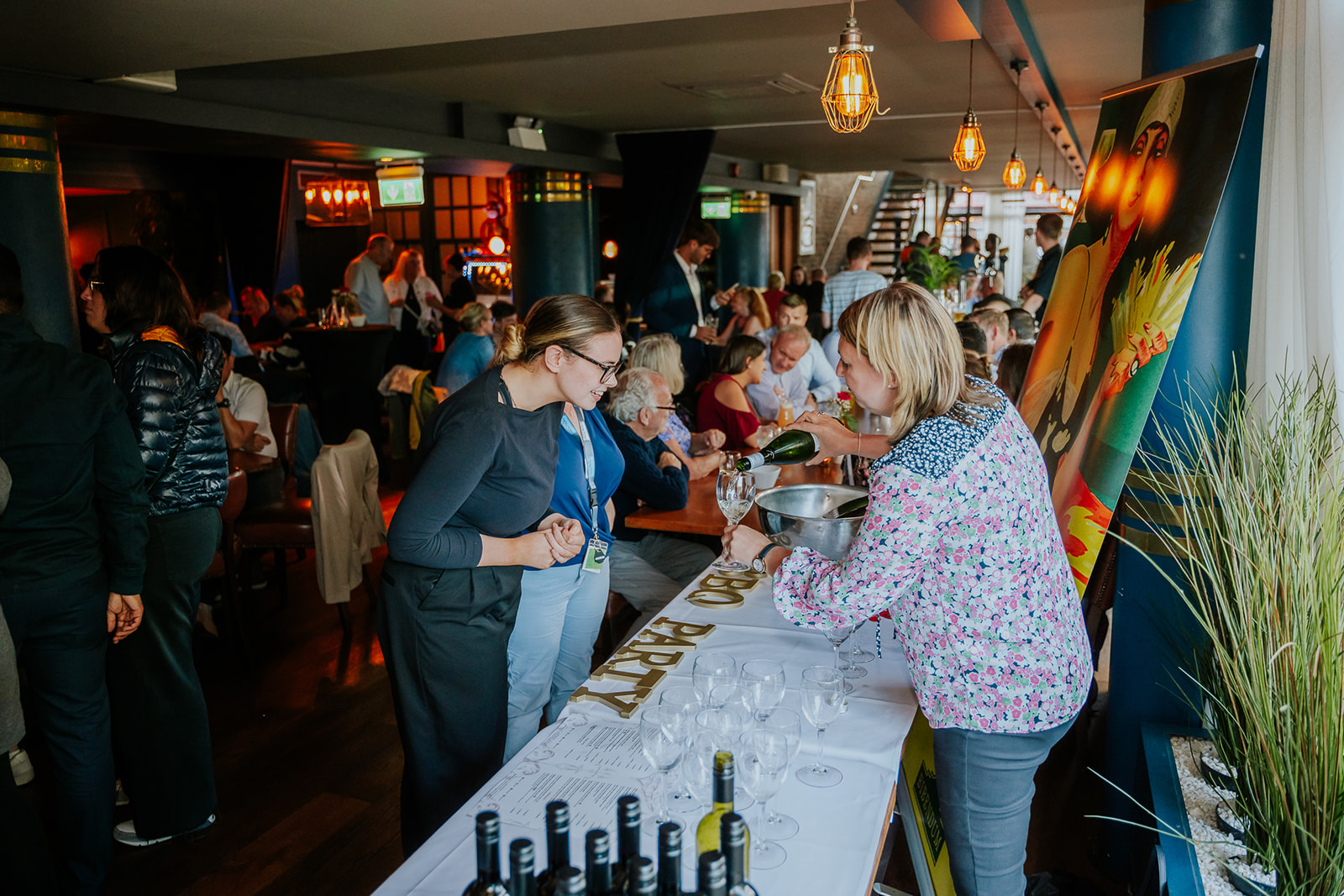 As food events professionals, we'll be more than glad to spare one of our managers to advise you on party's menu, selection of beverages and the interior for any type of occasion..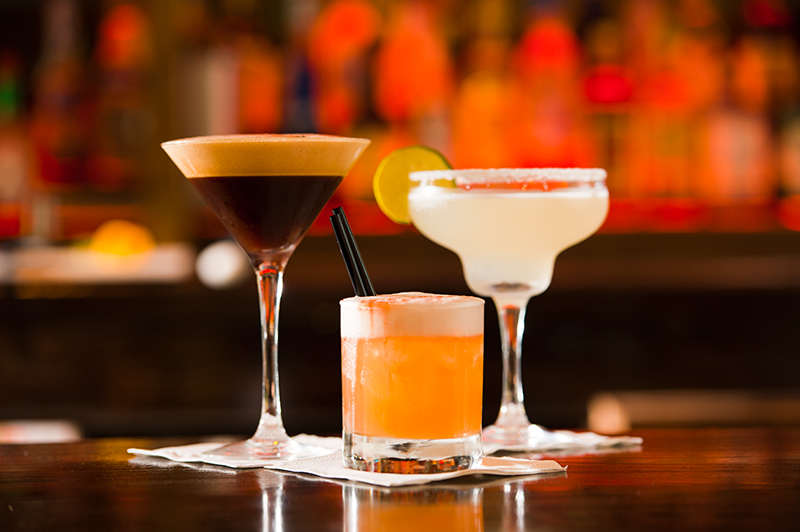 A superb choice of seasonal cocktails and a vast, eclectic selection of spirits, wines and beers.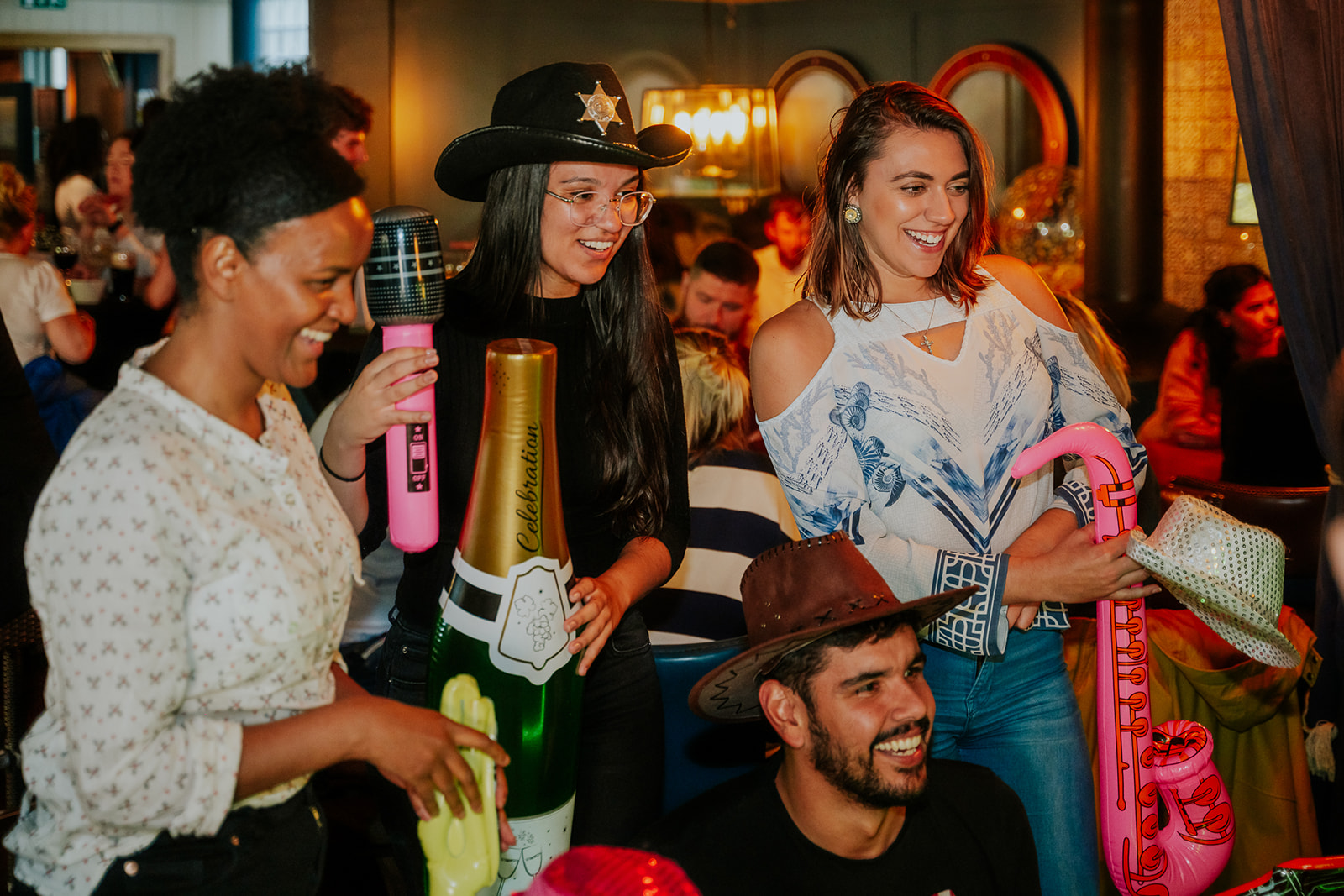 Daily lunch Specials, regular drink promos, competitions and Cocktails Specials available! We also love a good party at the Harbourmaster and like nothing more than hosting our own in-house events, so be sure to stay tuned to Facebook Events Page for regular updates.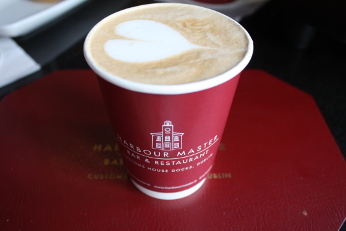 Complete with friendly and professional barista trained staff, our adjoining coffee shop boasts a complete range of coffees, pastries, fruit, soup and a full deli at the most reasonable prices in the IFSC! Guests can enjoy their take away coffees and sandwiches in the newly renovated Mezzanine and Clock Tower areas overlooking the main bar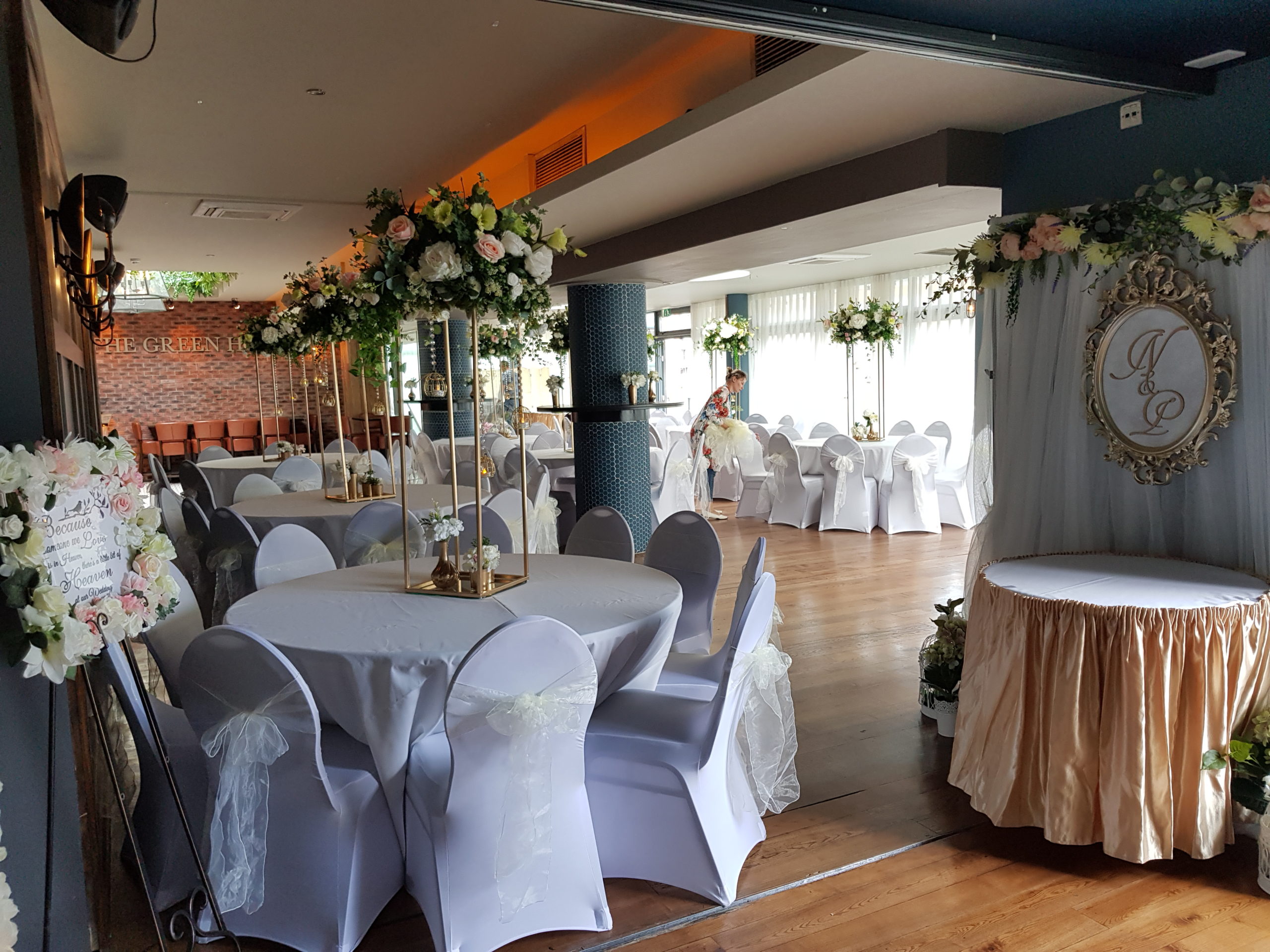 With our classic function rooms, nooks and crannies, the Harbourmaster is the perfect setting for any occasion however large or small..