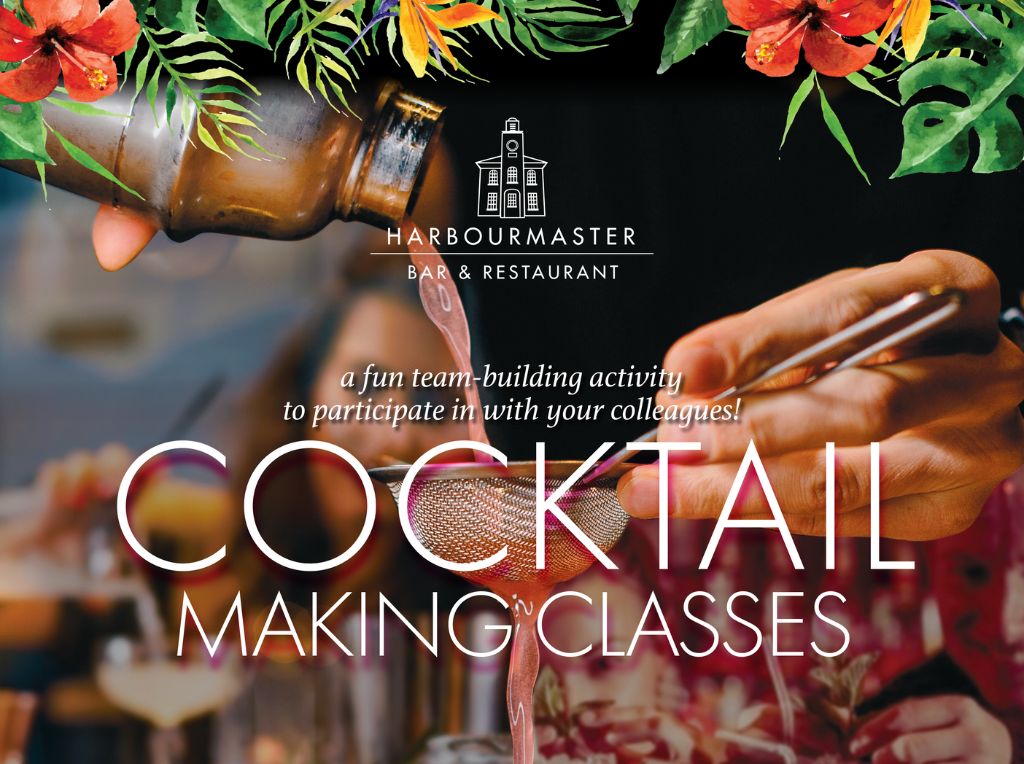 Have you ever tried making a cocktail yourself? Participate in this fun team-building activity with your colleagues!
€40 per person (min 20 pax):
Shot on arrival
Cocktail made by bar person
Cocktail made by yourself
Food options:
€50 + Finger Food
€70 + Two Course Meal
€78 + Three Course Meal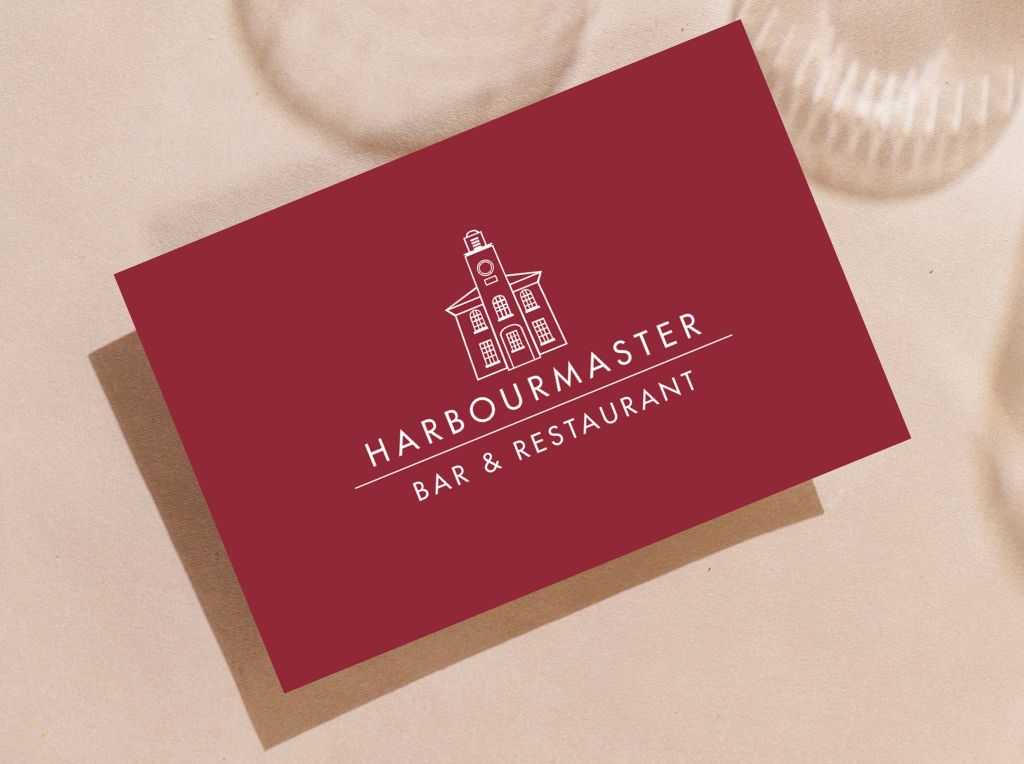 Special Offers, Discounts and Events
Sign up for a Harbourmaster Loyalty Card today to avail of all Exclusive Offers, Discounts and Events – contact will be made via email.
NEWS COMING SOON!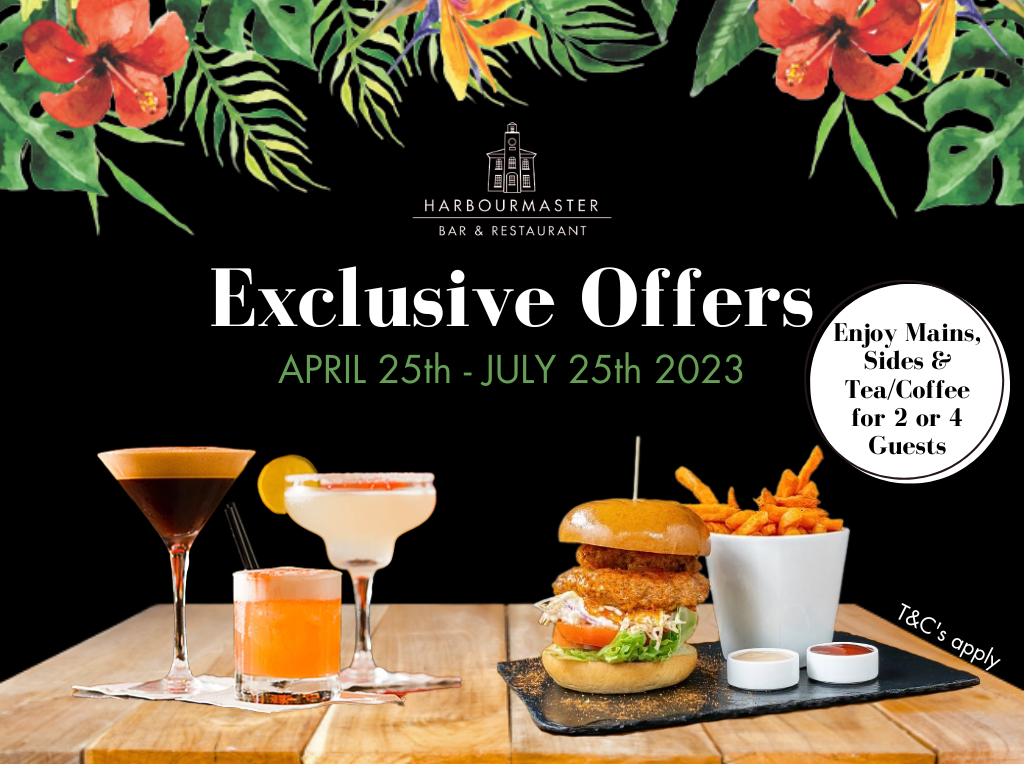 Enjoy mains, sides, tea/coffee for two or fours guests with massive discounts at the Harbourmaster Bar & Restaurant from April 25th to July 25th 2023.
Dine with us from 5pm Mon – Sat
Pre-book mentioning voucher
Subject to availability
Max 6 people per table
Steak supplements apply
Enjoy your visit!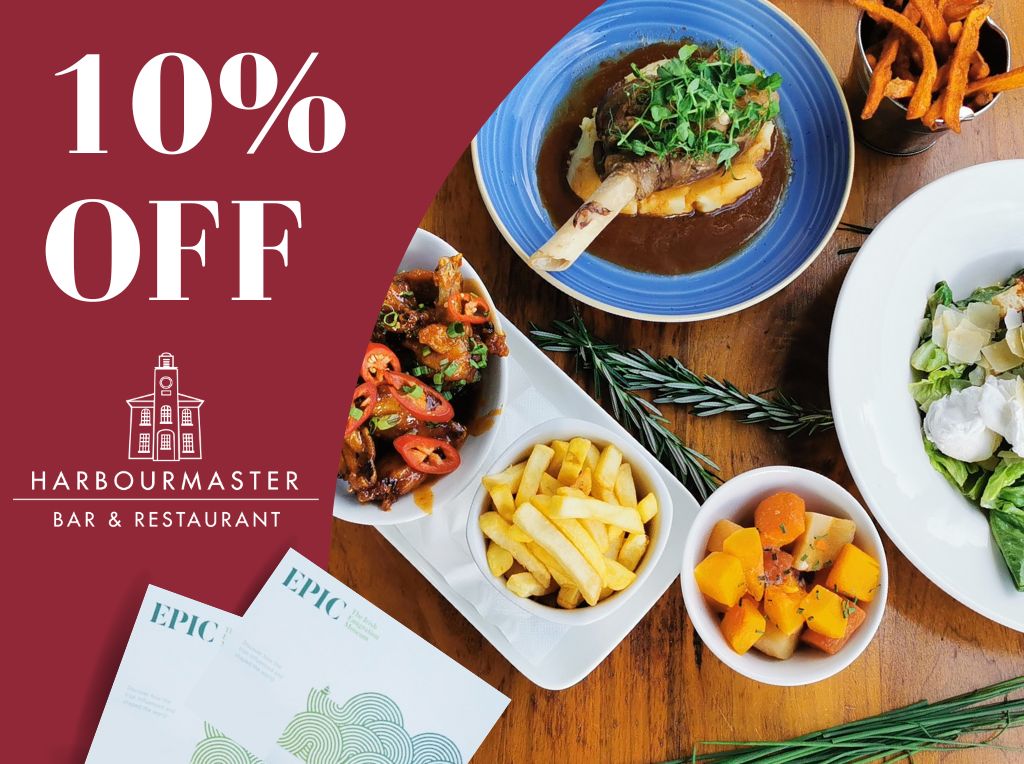 Harbourmaster + EPIC Museum
To support Irish heritage and culture we decided to pair up with EPIC The Irish Emigration Museum and offer a 10% discount to all its visitors.
Purchase your ticket
Visit EPIC
Show us EPIC's receipt
Enjoy your meal and your discount!
AVAILABLE FROM 18th MAY 2023